A repülőn felejtettem a telefonom. Hogyan került elő?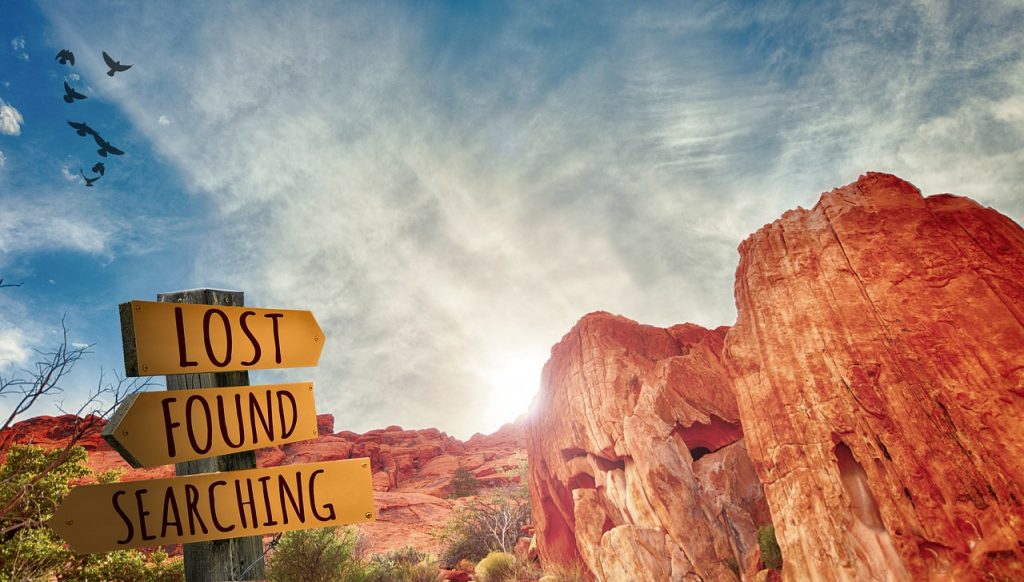 Reunionról, egy csodálatos szigetről érkeztünk haza, párizsi átszállással. Hamarosan hosszú beszámolót olvashattok az élményeinkről! Most viszont a telefonról. Minden alkalommal többször ellenőrizzük, hogy biztosan ne hagyjuk semmit a gépen, de ezúttal valami elmaradhatott. A párizsi repülőtéren vettük észre, hogy nincs meg a készülék.
"Lost and Found"
Az Air France pultnál azt az információt kaptuk, hogy ha tényleg ott van, és nem lopták el, akkor biztosan visszakerül hozzánk. Gondoltuk, hogy mindenkit ezzel a szöveggel ráznak le, mert azt tanácsolták, hogy vegyük fel a kapcsolatot a "lost and found" menüpont alatt a kollégáikkal.
Valódi segítség
Ezt meg is tettük, azonban nem érkezett válasz. Az Air France facebookon oldalán kommentben jeleztem a problémát, ahol egy órán belül kaptam egy email címet: mail.objets.trouves.orly@airfrance.fr
Újabb próbálkozás, elküldtük az üzenetet és vártunk. Másnap jött a válasz, miszerint megtalálták a telefont, és mehetünk érte a repülőtérre, vagy postaköltség ellenében elküldik nekünk. Pozitív csalódás, nem gondoltam volna, hogy előkerül még valaha!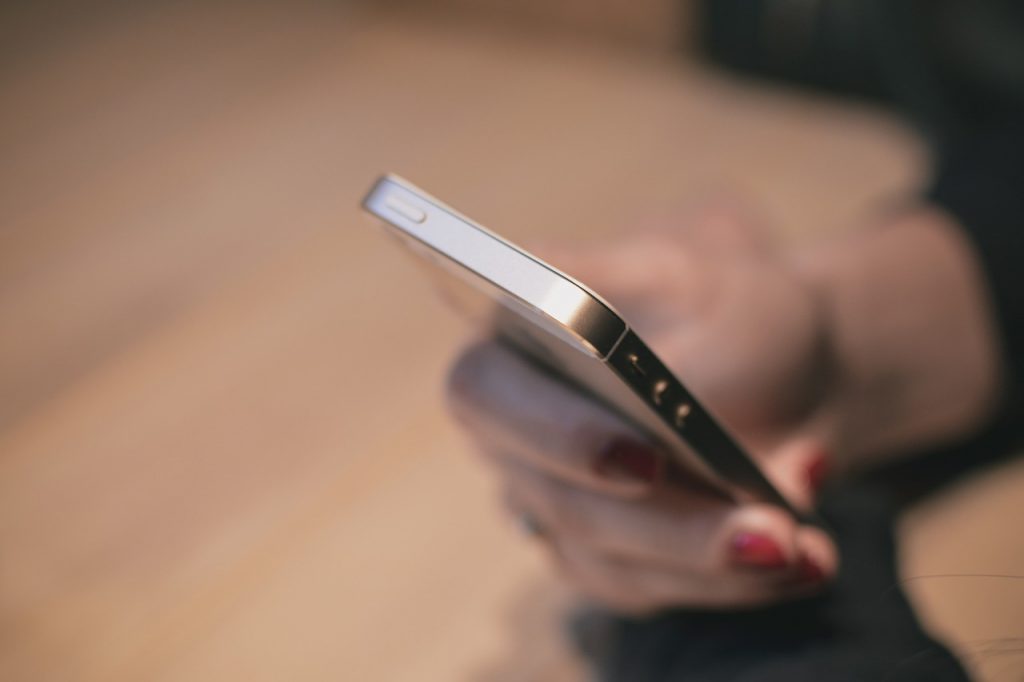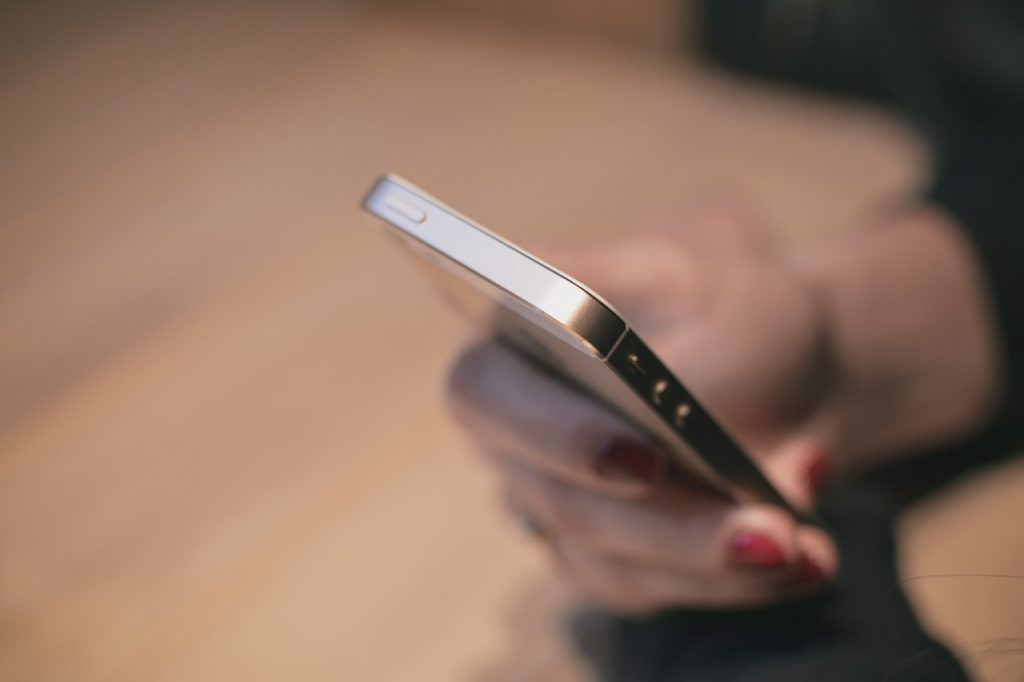 Tanulság
Sokszor érdemes a közösségi médiát is használni, legyen szó bármilyen kapcsolattartásról a nagyobb cégekkel. Hazai bankokat, üzleteket, vagy bármilyen szolgáltatókat jó eséllyel gyorsabban érhetünk el.